FIT Presenter – network building…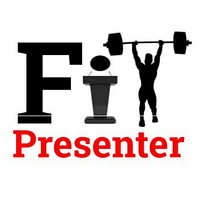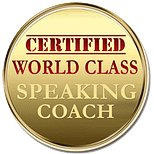 FIT Presenter seeks to raise the professional reputation of the fitness industry through public speaking. It's the #1 marketing tool that your competition is not using.
For 15 years, Certified World Class Speaking Coaches have guided business leaders to generate millions of dollars in revenue and establish themselves as experts in their industries. This is the only service to tailor these techniques to the fitness industry.
The master course gives you guidance on preparing and delivering material, creating action steps for your audience, and resources for lifelong growth as a public speaker. Although presented in the context of fitness, the course serves people in all walks of life.
The private speech coaching package develops your material and your core speaking skills to captivate any audience and get measurable results from every speech you give.